Ekiti Kete Canada Annual Food Festival #2
Welcome to the Ekiti Kete Canada Annual Food Festival #2- an extraordinary celebration of African culture, traditions, and togetherness! This highly anticipated event brings Nigerians from all walks of life together for a day filled with joy, laughter, and delicious food. Held annually in Toronto, Canada, the Ekiti Kete Canada Annual Food Festival #2 has become an iconic gathering that showcases the vibrant spirit of the Nigerian diaspora. As the media coverage company, Canada Participate is proud to capture and share the essence of this remarkable celebration with the world.
Imagine stepping into a park transformed into a cultural haven. From the moment you arrive, you are greeted with the lively beats of African music, filling the air with infectious rhythms that make it impossible to resist moving your feet. The aroma of traditional Nigerian dishes, prepared with love and expertise, tickles your senses and invites you to indulge in an unforgettable culinary experience.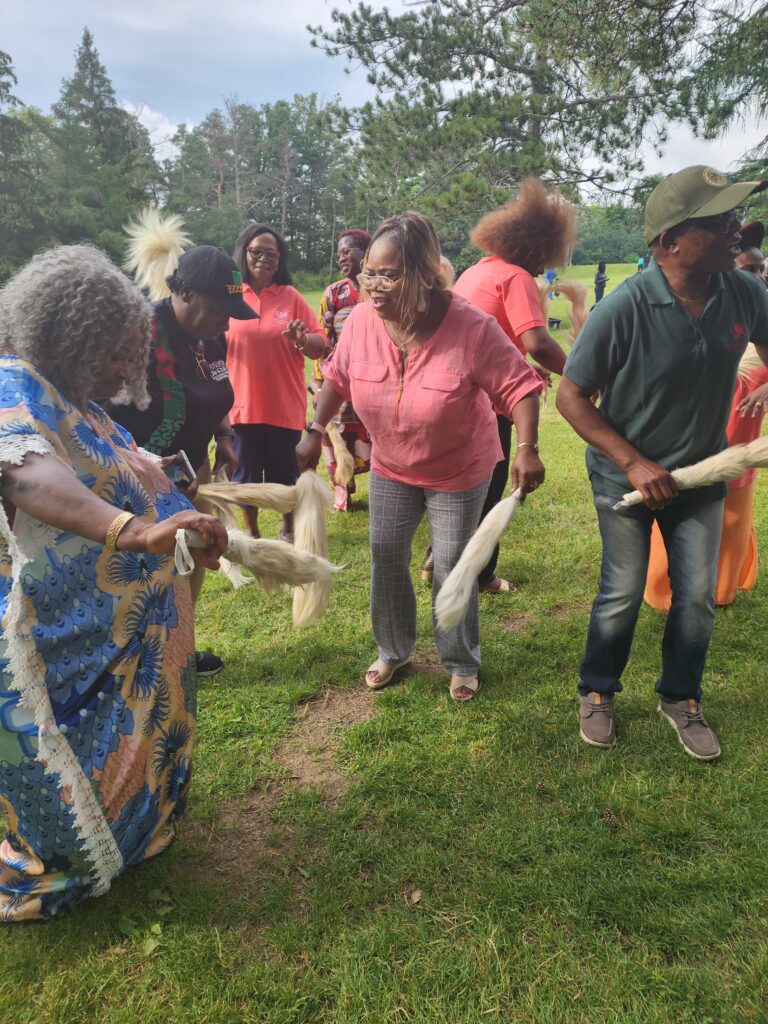 The Ekiti Kete Canada Annual Food Festival #2 is a feast for the eyes and taste buds. Witness the vibrant colors of traditional attire as men, women, and children proudly showcase their heritage through their stylish clothing. The park is adorned with captivating decorations that reflect the rich cultural tapestry of Nigeria. Each stall overflows with mouthwatering delicacies such as jollof rice, pounded yam, grilled chicken, and an array of delectable snacks. Your taste buds will be in for a treat as you savor the authentic flavors of Nigerian cuisine.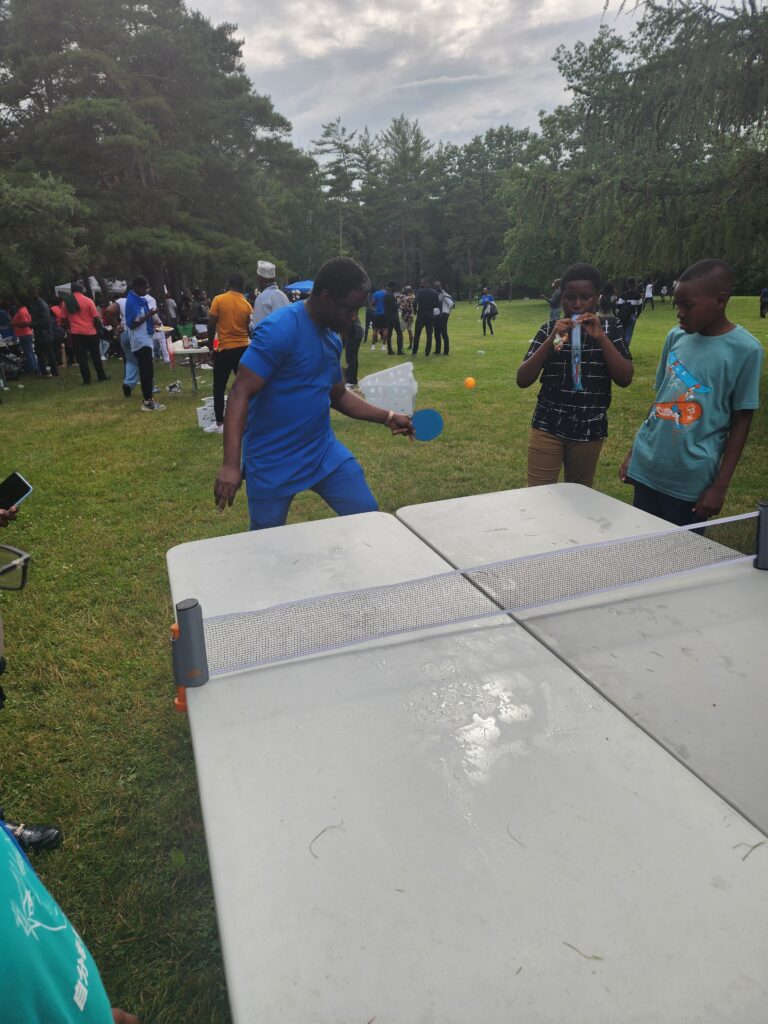 Throughout the day, the atmosphere is filled with laughter and camaraderie. Children joyfully engage in traditional games, dance to the beats of the music, and create memories that will last a lifetime. Meanwhile, adults reconnect with old friends, make new acquaintances, and immerse themselves in the vibrant community spirit. This is a day where cultural barriers are broken, and unity prevails. It's an opportunity to celebrate the shared heritage that binds us together as Ekiti Kete and as proud Nigerians.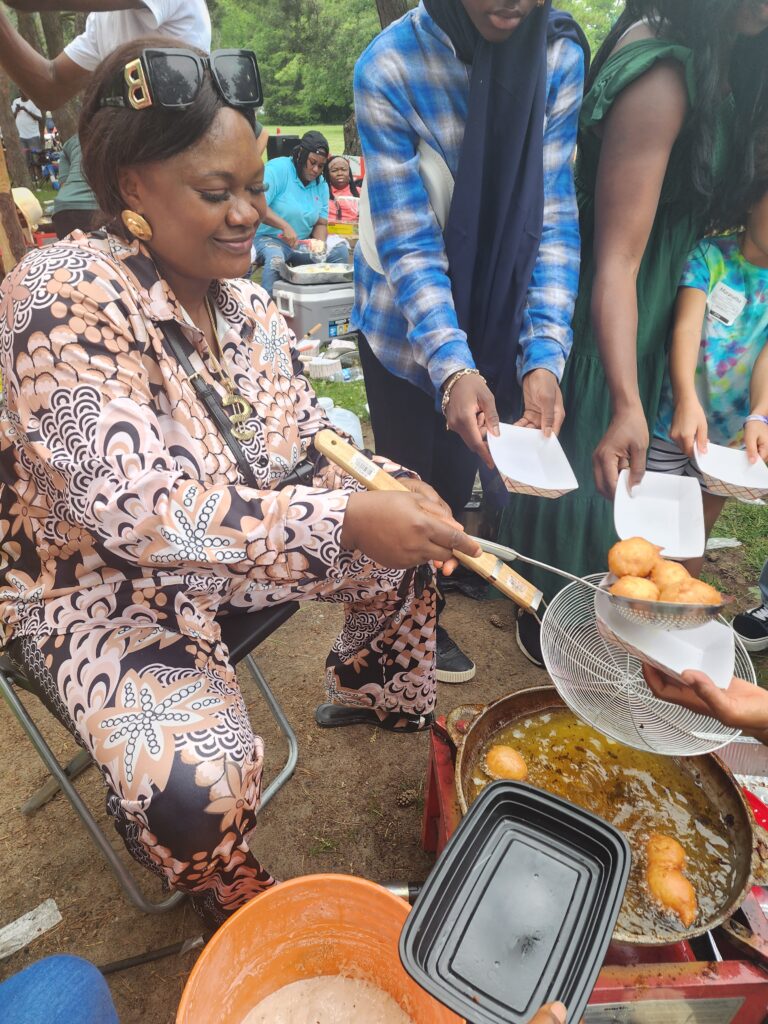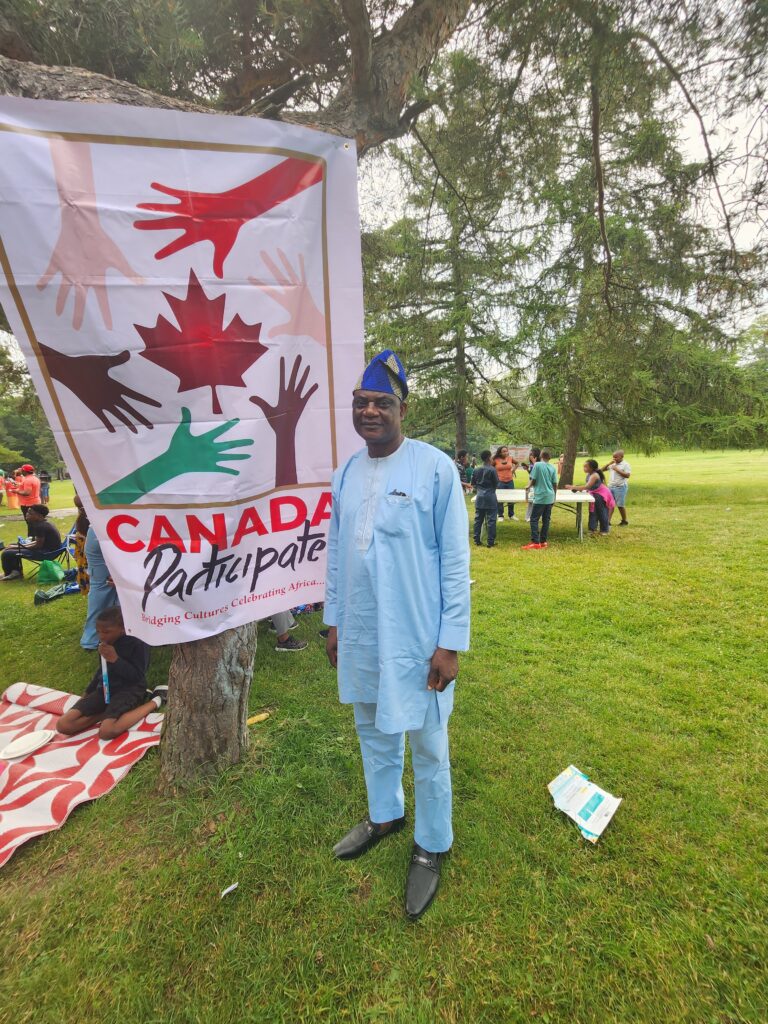 Are you organizing an event and looking to showcase the rich African culture and traditions? Look no further than Canada Participate! As the leading media coverage company specializing in African events, we bring your event to life with professional coverage and a keen eye for capturing the essence of your celebration. Whether it's the Ekiti Kete Canada Annual Food Festival or any other event, our team is dedicated to providing top-notch coverage that highlights the vibrancy and cultural significance of your occasion. 
Don't miss out on the opportunity to elevate your event and reach a wider audience. Contact Canada Participate 4168343299, today to discuss how we can partner with you to create engaging and captivating media coverage. Our experienced team will work closely with you to understand your vision and ensure that every moment is beautifully documented. From photography to videography, we have the expertise to showcase your event in the best light possible.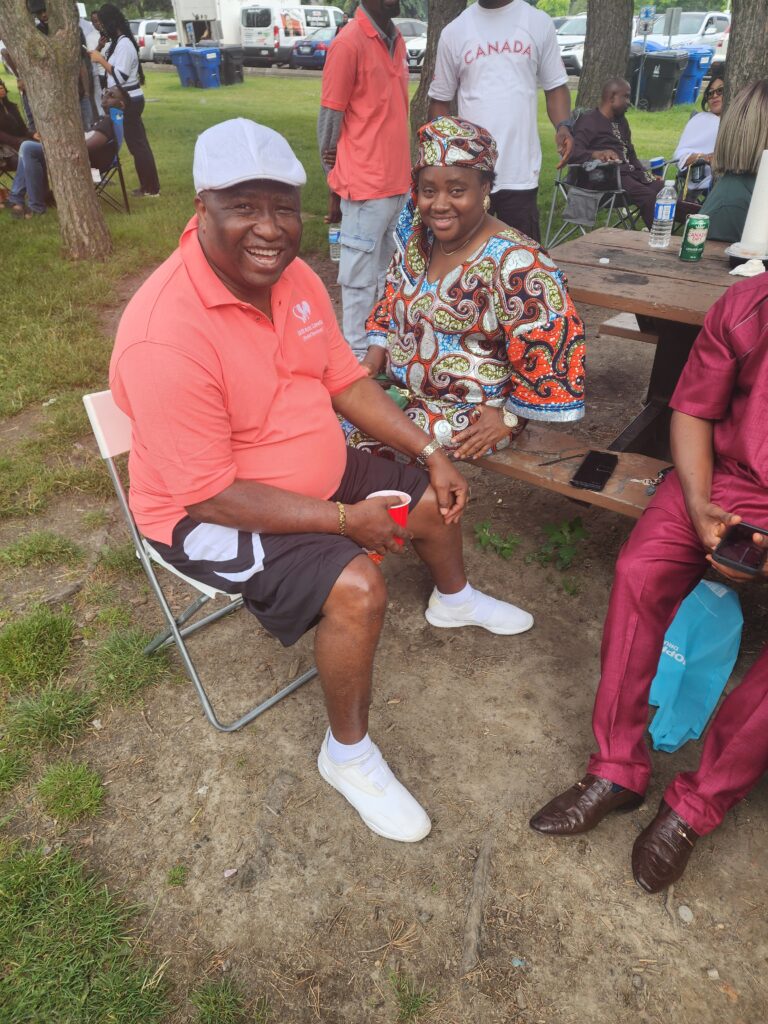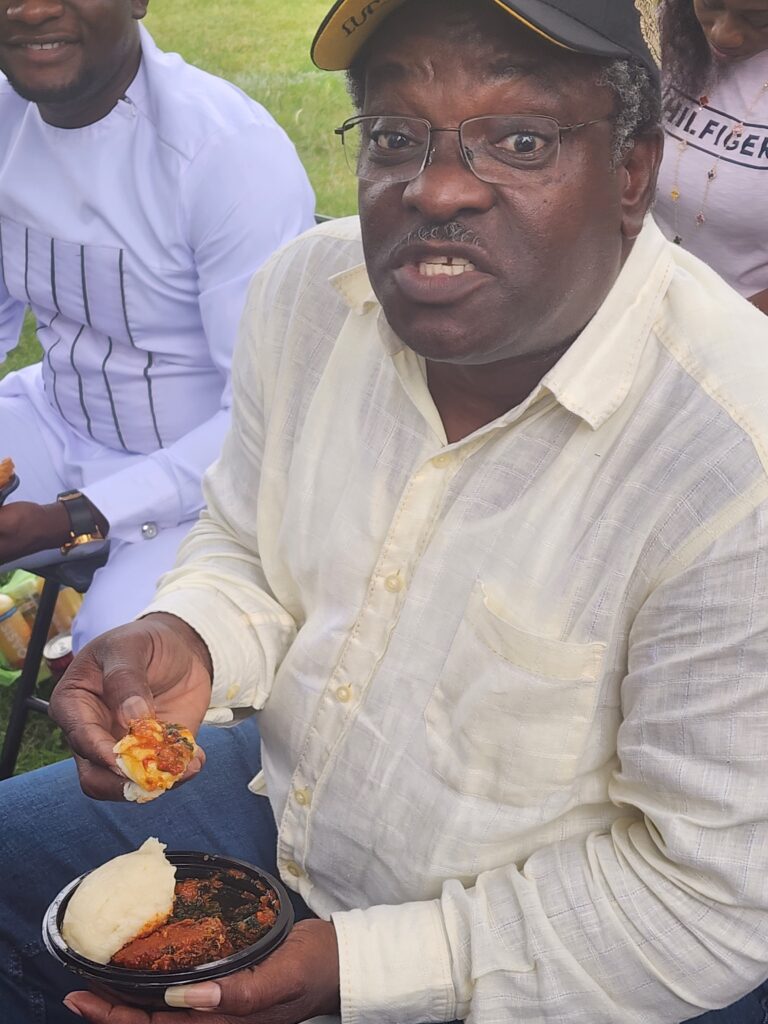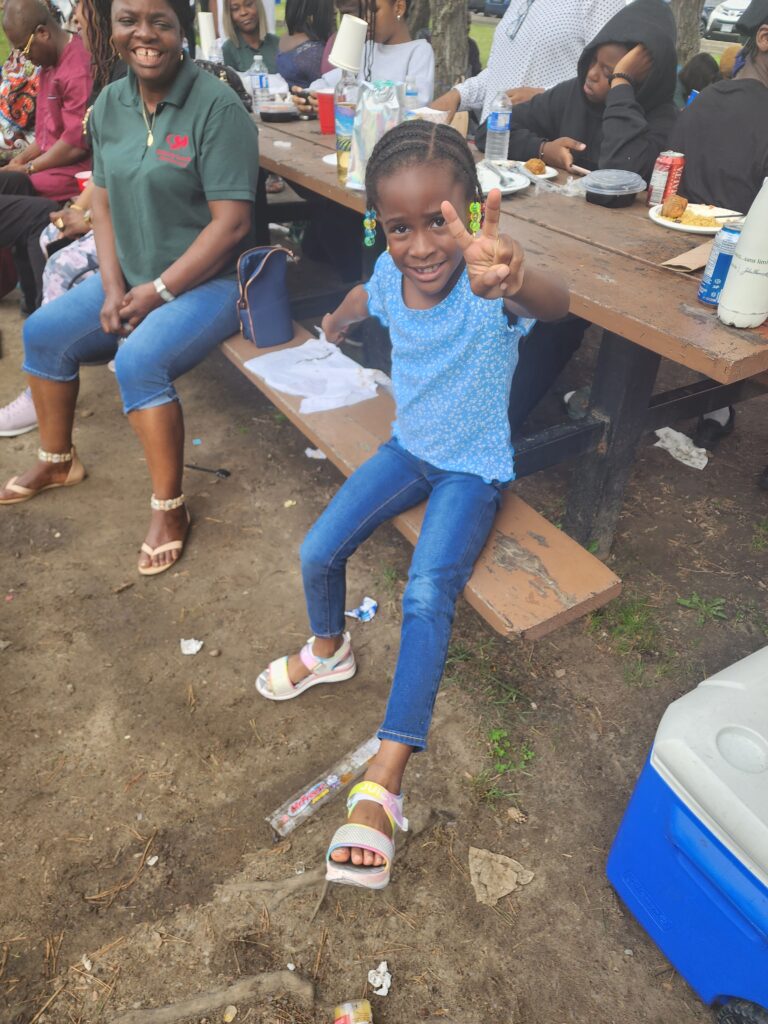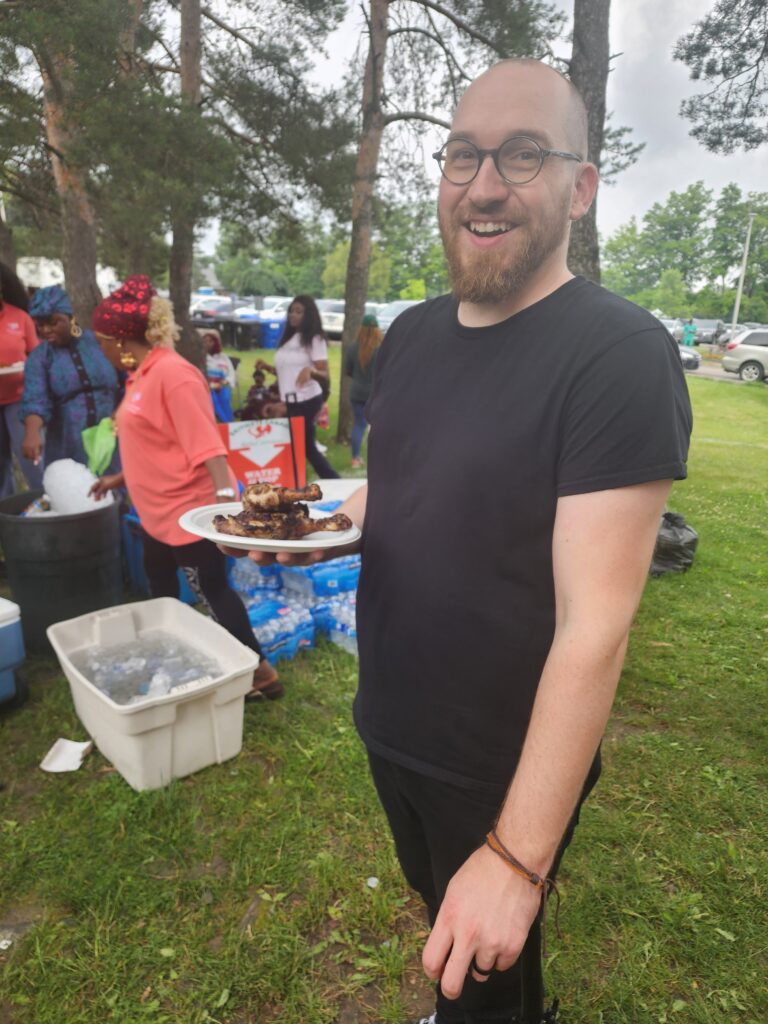 Let Canada Participate be your trusted partner in capturing the essence of your event. Together, we can share the beauty of African culture and traditions with the world. Contact us now to learn more about our services and book our media coverage for your upcoming event. Elevate your event and leave a lasting impression with Canada Participate.