"The Ekimogun Tale: 30 Years in the Maple Land"
Once upon a recent time, on the 2nd day of September 2023,
in the vast expanse of Canada, the Ekimogun Association marked a milestone. 30
years! Three decades of unity, culture, and tradition, all nestled amidst the
maple leaves and snow.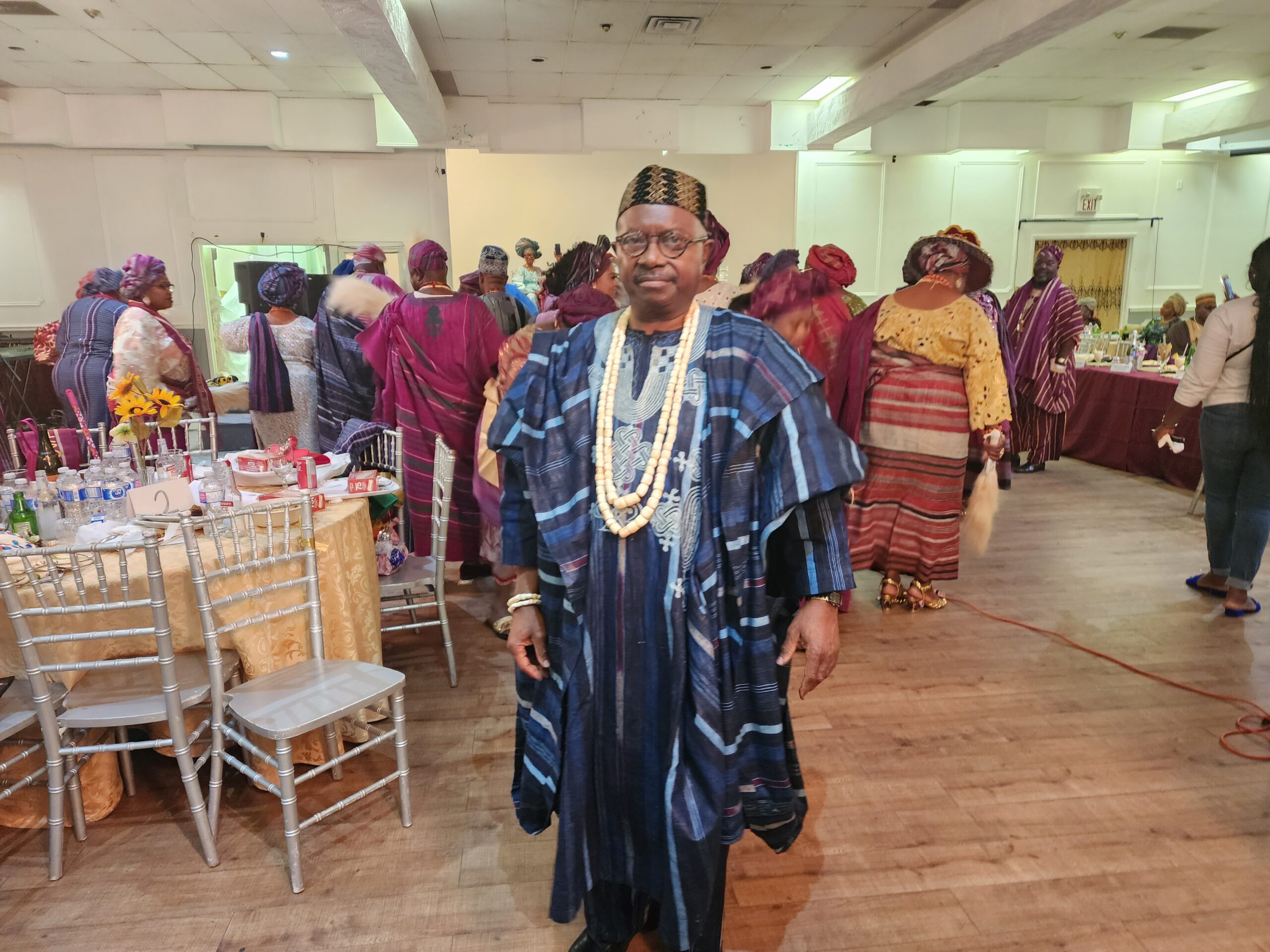 Now, if you've never heard of the Ekimogun Association, let me paint you a picture. Imagine a group, bound by the rich tapestry of their African roots, dancing to the rhythm of their ancestral drums in the heart of Canada. They're a beacon of culture, a testament to the strength of community, and a bridge between two worlds.
The 30-year anniversary was no ordinary event. It was a grand celebration, a fundraising gala that promised to be etched in memory. The venue was awash with colors – vibrant geles gracefully perched on the heads of the women, while the men, in their regal stance, donned filas that spoke of pride and heritage. And oh, the erukere! That horsewhip symbolized authority, swayed with grace, telling tales of ancient kingdoms.
The high table? It was a constellation of stars. Guests of honor, like the presidential candidate of the SDP political party, Prince Adewole Adebayo, graced the occasion. Their presence was a testament to the association's significance.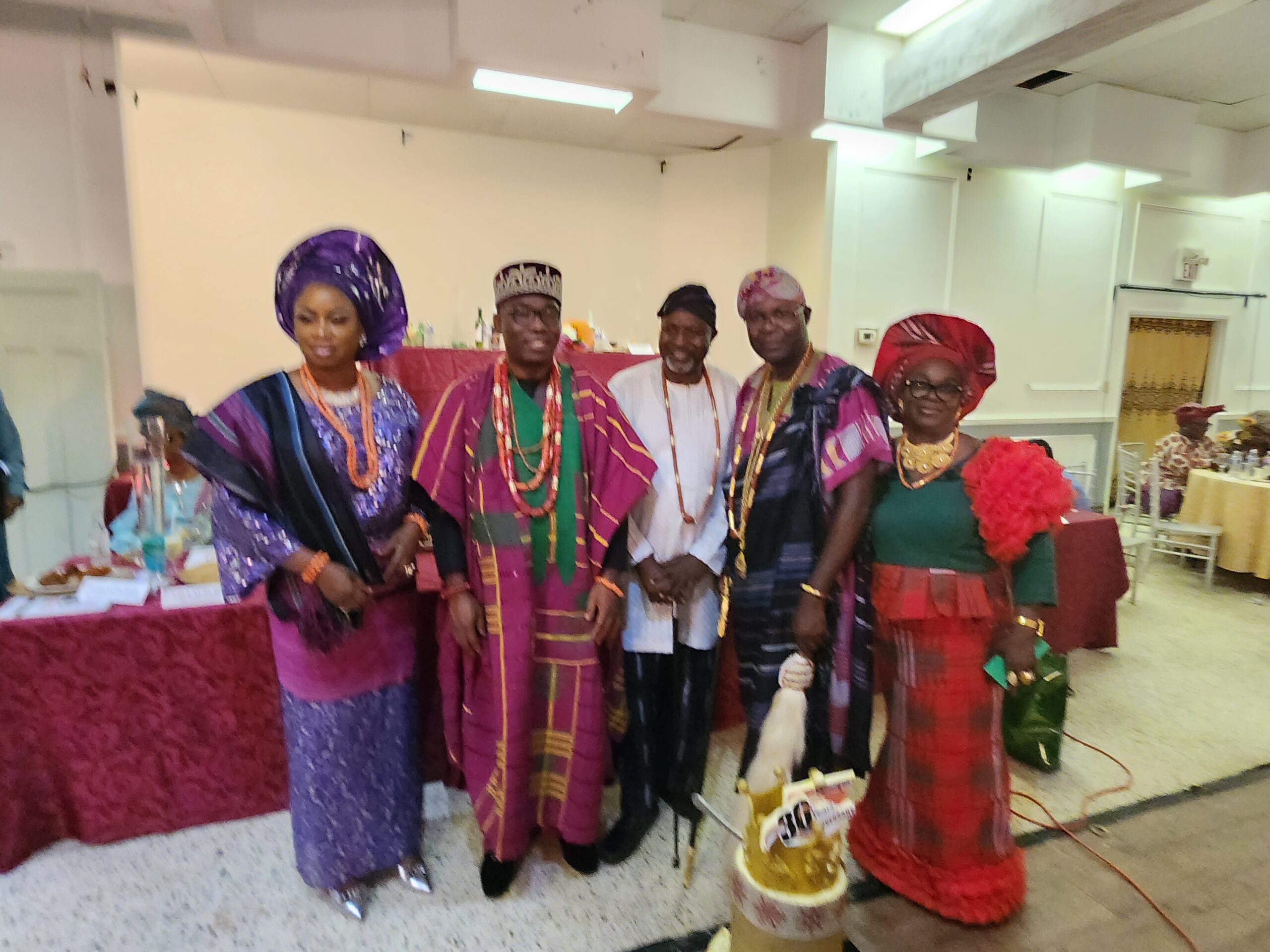 Music? Ah, the soulful tunes of Yinka Farinde echoed through the hall, reminiscent of the legendary King Sunny Ade. The dance floor was alive, a mosaic of moves, each telling a story of joy, resilience, and unity.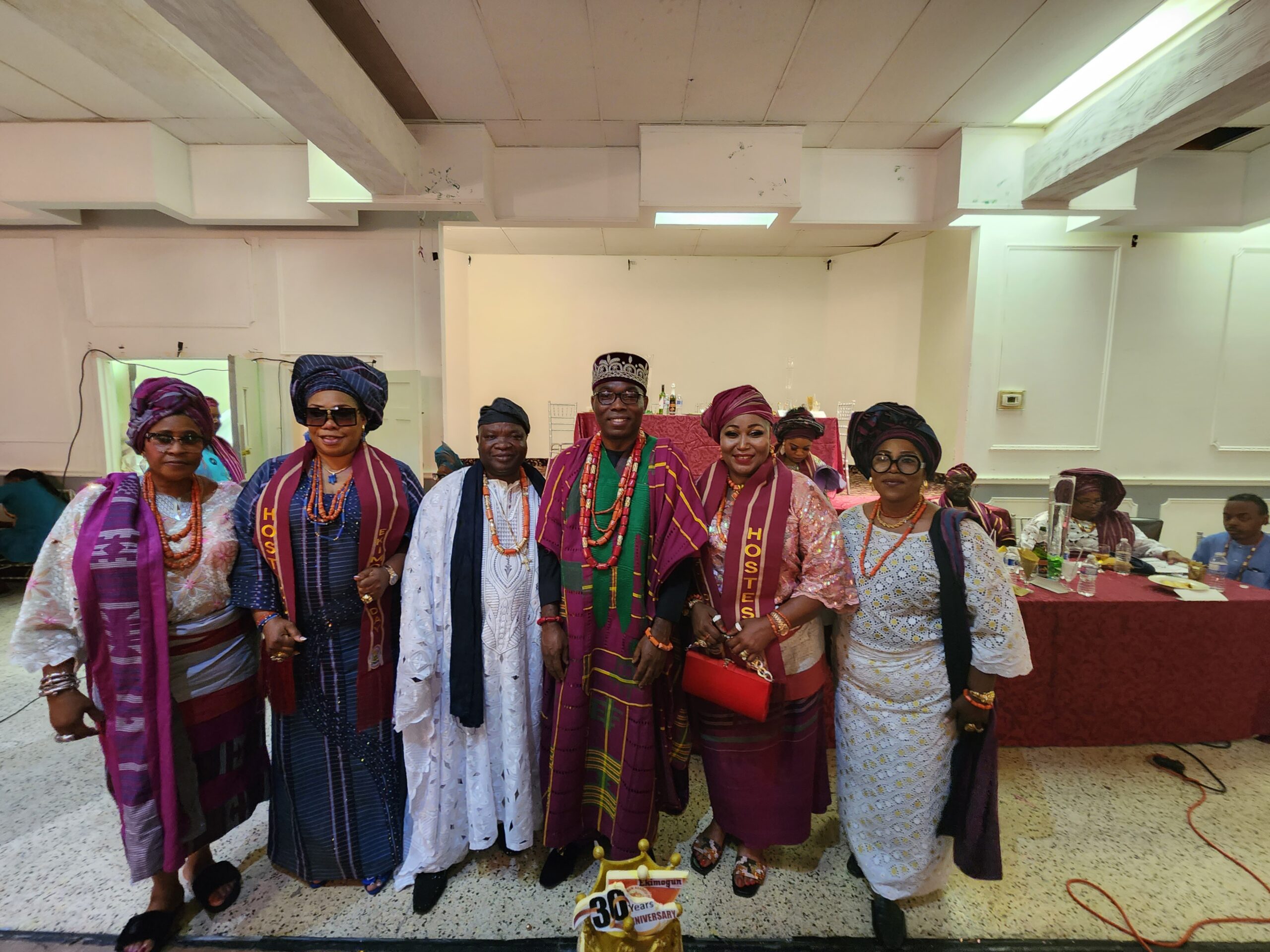 And the food! A culinary journey through Africa. From spicy jollof rice to succulent suya, every bite was a trip back home.
But here's the thing, dear reader. This isn't just a story of a celebration. It's a call. A call to recognize, appreciate, and celebrate the rich African culture that thrives in the heart of Canada.
And who better to tell this tale than us, CanadaParticipate? We're not just storytellers; we're bridge builders. Bridging culture, celebrating Africa, and showcasing it to the world. So, if this little tale has sparked a flame of curiosity in you, come, join us. Follow our journey on all social media platforms. Dive deep into stories, dance to the rhythms, and be part of a global celebration.
"🌍 Dive into a world where culture meets passion. Follow CanadaParticipate on all social platforms. Be part of the story. Be part of the celebration. #BridgingCulture #CelebratingAfrica 🌟"